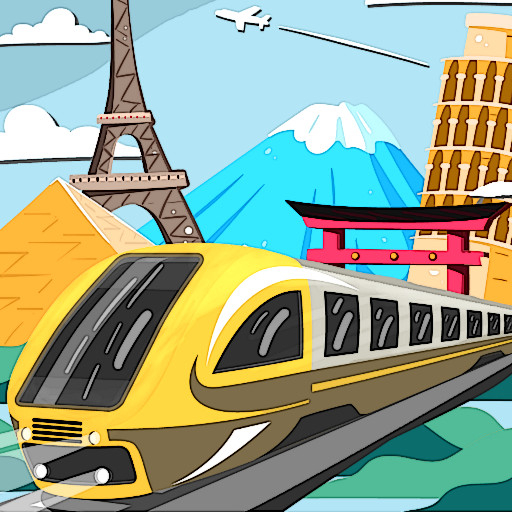 If you want to experience how it is to be responsible for a subway system, Subway Idle 3D is going to be your new favorite game. Your job will be a lead engineer and head of construction for an entire city subway line.

You take control the building stations and the provide a good maintanance of the connecting railways. In order to have a constant amount of money, you will need to find ways to level up and upgrade the subway. The game is created to offer you a great journey to all the big cities worldwide. There are 220 levels connecting the cities with the transport of passengers.
As long as you have many passengers, you will receive more money. Invest in trains and new additional subway lines and upgrade their level to the maximum. There are endless possibilities when it comes to customization of the tracks. You can choose from various trains, stations, and other structures to create a unique subway system that reveals your vision. You can buy gems and multipliers that will boost your progress. Expand the network and create a valuable strategy to make a profit. It is very important to satisfy the needs of the passengers, so avoid delays and speed up the trains.

Don't worry, you can use level codes to save and load your level progress.