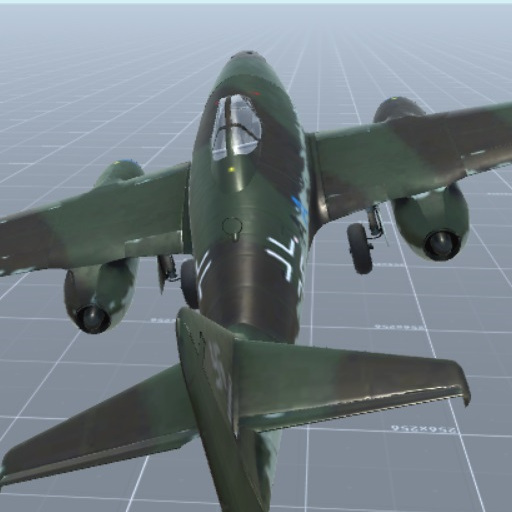 With Unblocked Games FreezeNova, you can finally play your favorite games without restrictions. Our community is dedicated to providing free access to many of high-quality, unblocked games that are fun, addictive, and perfect for gamers of all levels.

Play alone or have a blast with friends – it's your call! Our amazing community feature lets you connect with others and make new friends with blazing speed. You'll enjoy conversation and competition in no time. We keep the atmosphere friendly and positive!

Unblocked Games FreezeNova has something for everyone; from shooters to racing games, puzzles to survival simulators.
Who made FreezeNova?
FreezeNova was invented by Marin Cristian-Ovidiu, a developer with a vast experience of 10+ years in game development. He created FreezeNova as a brand for indie games many years ago when he first published Crazy Ball. FreezeNova was established as a start-up company in 2019. It aims to develop and publish fun games that anyone can play online.