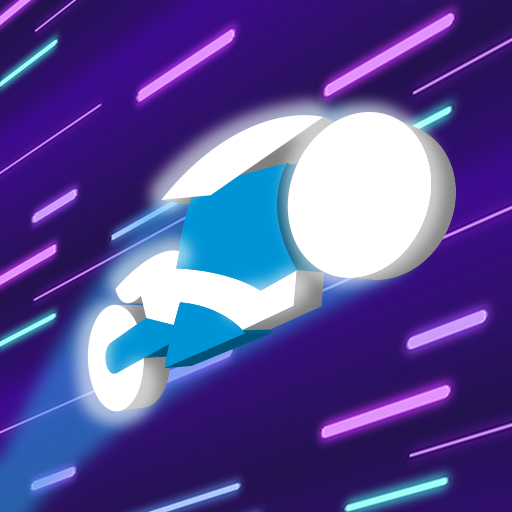 If you are an ambitious type of person then this game is definitely what you want. Work your way up to higher levels and your satisfaction and self-worth will increase. We've got a car that you can drive among several neons that light up with great visual effect.
As careful and precise your driving skills are the more coins and better results you get. Can you pass through all 30 levels? It could be an undoubtedly victorious attitude from you. Drive up and down on an almost impossible highway!
You could be the person we've been looking for. Will you take on this wonderful challenge?
How to play Neon Racer?
A/D or left/right arrows to control bike
W or up arrow to jump