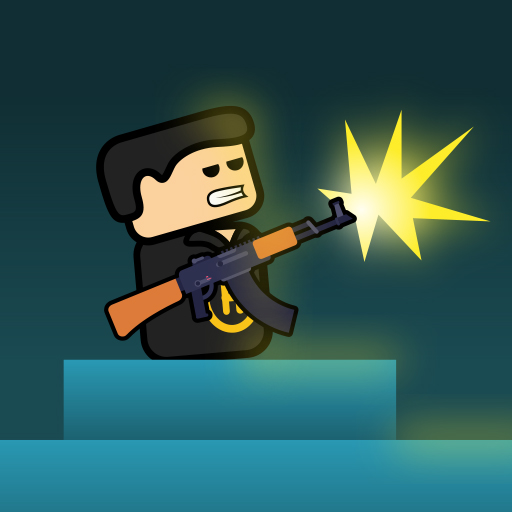 Gun Master is a fun 2D game where you get to shoot your enemies! Level up and collect coins to unlock new gear and characters. Play now for great fun!
Master your gun. With this game, you get to learn how to be precise and how to aim at your opponent. It is a good exercise in case you are looking to play bigger and more complex games. And you can be sure you will get there. But first, let's have some fun with this one. Press play and get acquainted with your masterful skills.
Can you reach higher levels? And how much time do you think you will need to do so? 
Controls:
Tap or click to play