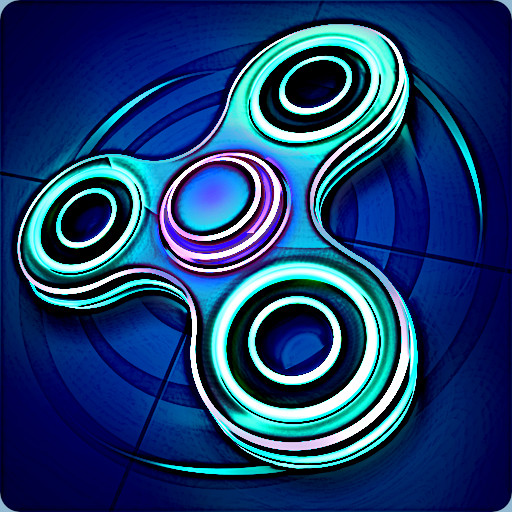 Have a break from the daily grind and take a moment to release some stress with the Figet Spinner Master.
Enjoy this simulator while you take the edge off for the day. A few years ago, this toy was one of the most popular in the world. Now you get to enjoy its calming effect in an online environment.
All you have to do is concentrate and rotate the spinner as fast as you can to receive points!


How do you play Fidget Spinner Master?
Click and rotate the cursor around the fidget to spin it.