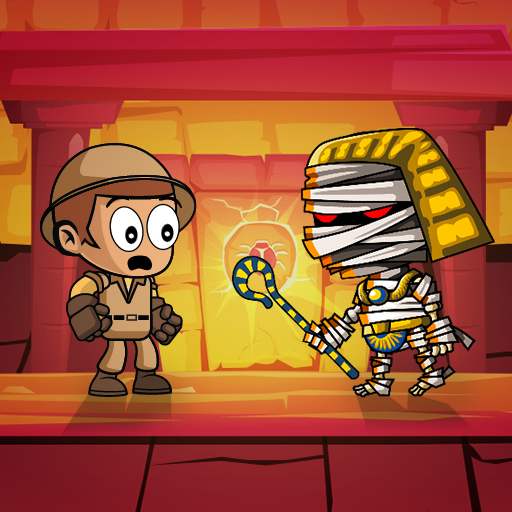 Treasure Hunter is an exciting game in which you have to keep pace with mummies in a row in order to get to the gold treasures and go to the next level. The little guy resembling a scout boy is eager to get to his prize, playing hide and seek with his opponents. From how many angles can you approach a treasure? If you reach the next level your challenges transform the maze, you're in. No magic power is needed. Only attention and trickiness. 
How many levels are there in Treasure Hunter?
You can play up to 30 levels and each one of them gets more complicated and challenging.
How do you play Treasure Hunter Unblocked?
Arrow keys to play