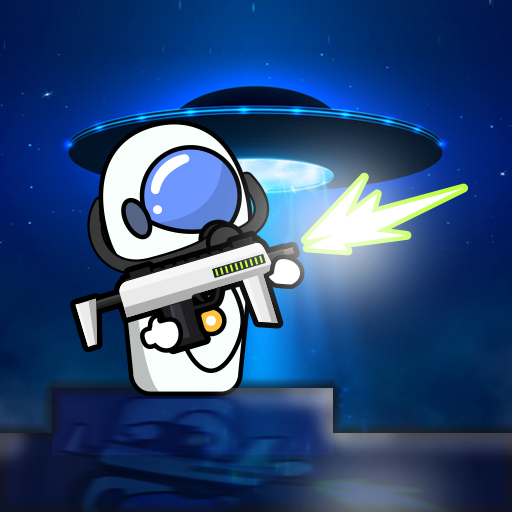 A tiny man is up for a provocation. He is focused on defeating one enemy at a time, while he gets higher and higher in levels.

Can you help him reach his dream and climb to the highest level? If you are willing to press play beware that it is a call of duty. Yours can be truly dedicated to the tiny little man. The little man's duty is to stay true to himself and prove he is worthy of a promotion.
Mr Space Bullet is an exciting 2D scroller where you must hit your opponent before he gets a chance to shoot you.
How to play Mr Space Bullet?
Tap or click to shoot the enemy at just the right time.