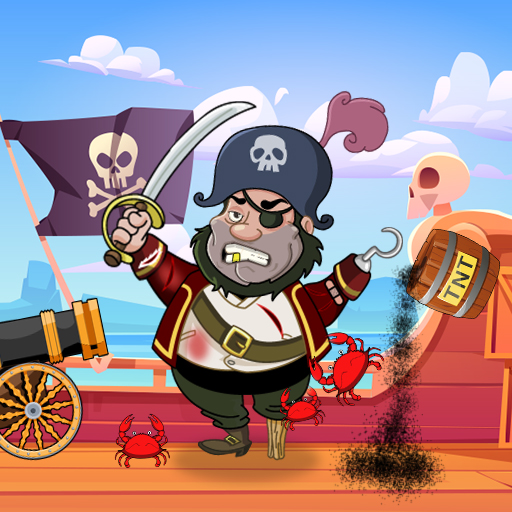 This is the type of game that can stick with you or not. It's fun for kids and it's a stress release for parents. Strike the pirate and let off some steam. The pirate is surprised but a bit too worn off to retaliate. So it's just a game where you can just imagine whatever makes you feel better. Maybe it is someone who passed your limits and you didn't have the possibility to retaliate. Go on and give Kick The Pirate a try. Like we said, it will be helpful or maybe not for you. But at least try. Are you up for this challenge?
How to play Kick The Pirate?
Just tap the mouse to play.