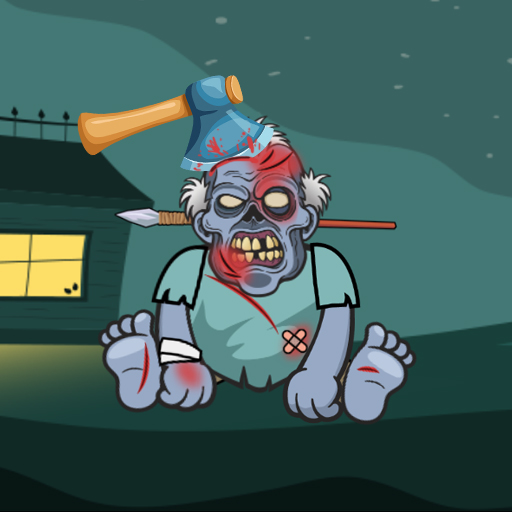 It's been a long day, are you standing in front of the computer waiting for a response? As time passes, we recommend this game. It is a game where you get to kick a zombie in every way possible. Kick his guts and complete the points necessary to obtain other means of destruction. He will still be standing, he's a zombie, but at least you have let go of your bad energy.
How to play Kick the Zombie?
Tap or click on the zombie to hit it. Hit it repeatedly or one kick at a time, until you wear it down.