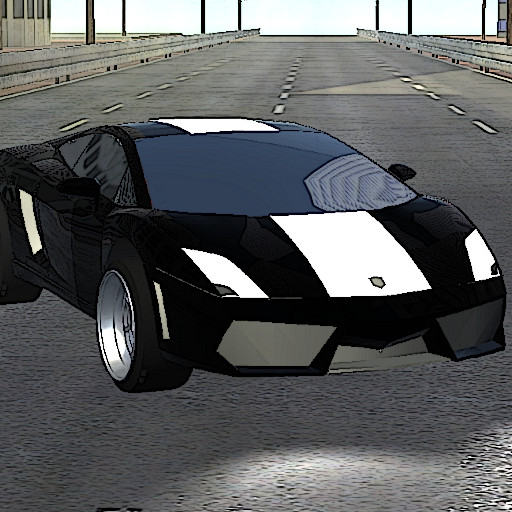 Have you ever wondered what it is like to drive different types of cars in different kinds of cities? We have. And we can tell you this: from all the possible scenarios, we have chosen to present a tiny but fast car, which you will drive close to other vehicles but not dangerously close.
Find your balance and limits by playing an adrenaline-inducing game like this one. 

Play Highway Racer 2 and get familiar with some upgrades compared to the first version. You can now play the following modes: one-way, two-way, time attack, speed bomb or multiplayer. Join the online servers as a host or create your own room. Wait for other players to enter and you can begin the racing. It is possible to choose the weather conditions: sunny, rainy or night. No matter what you prefer, it is always challenging to see how the car will manifest.

Speed up the car, keep the distance from other vehicles in traffic and gain score points. You can overtake every car but be careful not to crush into the ones that drive slowly.
Nothing compares to driving on highways. The car has a lot of space to reach high speed and reach the destination.

Controls:
WASD or arrow keys to drive and steer
Left shift to boost car
Space to use handbrake
C to change camera view