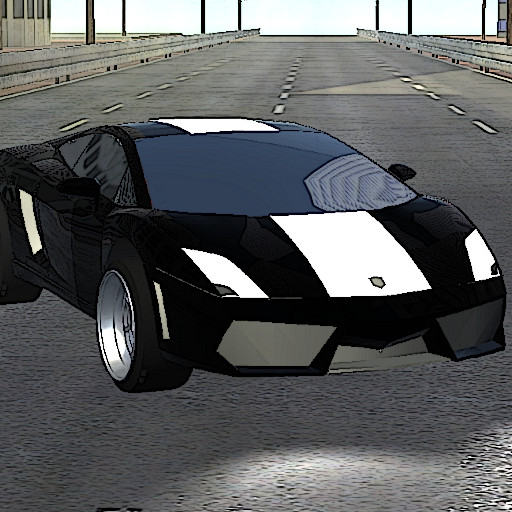 Have you ever wondered what it is like to drive different types of cars for different kinds of cities? We have. And we can tell you this: from all the possible scenarios, we have chosen to present a tiny but fast car, which you will drive close to other vehicles but not dangerously close.
Find your balance and limits by playing an adrenaline-inducing game like this one. You are meant to discover this game by taking the highway by day, by night, or during the rain. Your limits are only in the way to take control of your vehicle.
Play Highway Racer 2 and get familiar with some upgrades compared to the first version. You can now play this game in multiplayer mode, if you so wish. So buckle up for a fast ride. 
Controls:
WASD or arrow keys to drive and steer
Left shift to boost car
Space to use handbrake
C to change camera view