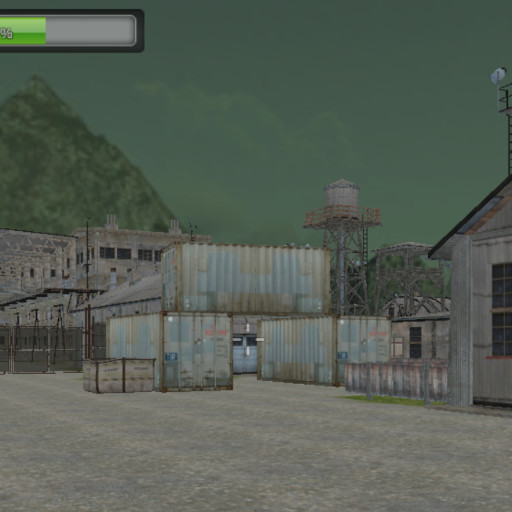 Soldier! The enemy bases need to be taken down!
The moment you begin to shoot you start feeling the importance of the mission you have. Get to those shooting at you and comply with the instructions given by your captain. Create your own story on how the military base is under attack, and the reason for it, and manage to construct a plan to defend it.
Your work can be noticed on different continents. You will be shooting from a helicopter but we say no more, we let you discover the beauty and marvelousness of this game. Are you ready for a proportional adventure? You'd better be because we are counting on your defense.
Features
Multiple challenging missions
Multiple weapons
Controls
WASD to move
Right mouse click to aim
Left mouse click to shoot
Space to jump
Left shift to run
Left ctrl to crouch