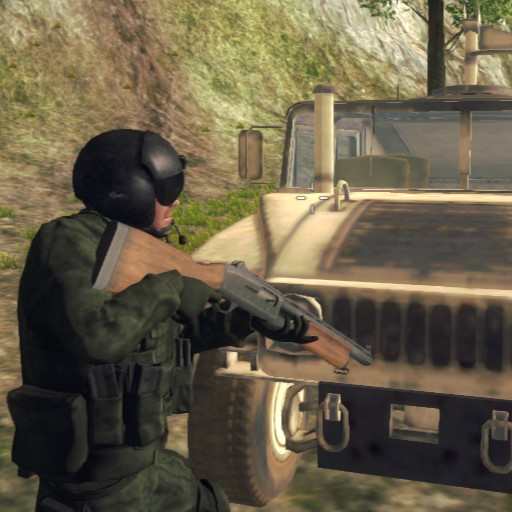 Be the last one left alive in this battle game. Choose your weapons, play in two different modes and kill the enemies before they kill you. Are you ready, soldier?
Listen, it is a crowd of fighters! Not a bunch of amateurs, not a group of friends, but a crowd of fighters. Can you handle this? Do you have the necessary curiosity to press play and merge yourself in a fight against those brutes? We know you already are a fan of these types of games. That's why you've ended up here. But the question still stands.
Do you have the determination to eliminate blood-hungry creatures? Become a soldier on your own terms. No pressure. Take your time to learn and enjoy two game modes that have stunning graphics.
Features:
2 game modes
Multiple weapons
Good graphics

Management:
WASD or arrow keys: move
Left mouse button: Fire
Right mouse button: Target
Space bar: jump
1,2,3,4,5,6: change weapons
Tab: Pause
Ctrl: squat
Left Shift: Running