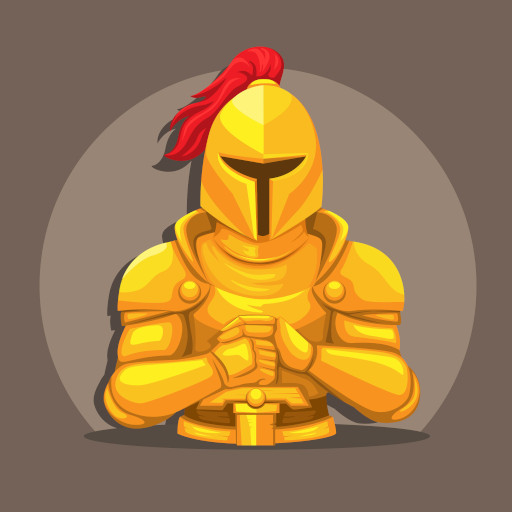 Do you know the feeling when a kingdom disappears in a cloud of dust? It is called victory. Enjoy this game's intelligence in entertaining after you have upgraded, and make sure you do that. Alchemists, Archers, 120 levels, and action-packed fun. Use these at their maximum value and you will understand what we mean. Get ready to face off against hordes of dragons and other types of creatures in this thrilling adventure. Will your kingdom last?
You can use the following gift code in the settings menu: freezenovagold
Gems gift code: freezenovagemz
Any gift code can be used just once per save.

Controls:
Use mouse/touch to play
In the main menu you can swipe or user arrow keys to move the map.