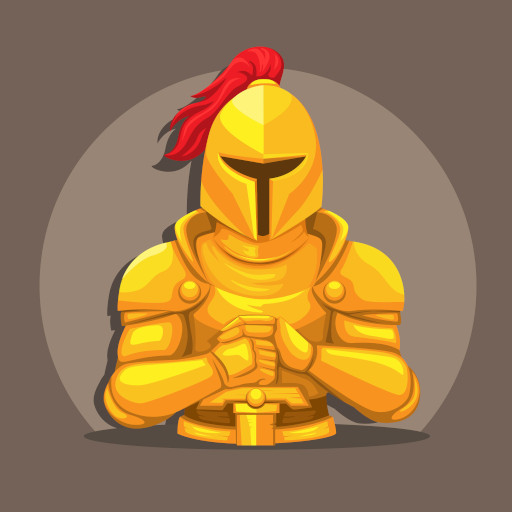 Welcome to the world of Kingdom Attack! This exciting war simulator will take you on an epic journey through 120 levels of action-packed fun. In order to achieve victory, you'll need to upgrade your heroes and minions to their maximum potential. So get ready to face off against hordes of monsters and dragons in this thrilling adventure. Will your kingdom prevail?
You can use the following gift code in settings menu: freezenovagold
Gems gift code: freezenovagemz
Any gift code can be used just once per save.

Controls:
Use mouse/touch to play
In main menu you can swipe or user arrow keys to move the map.