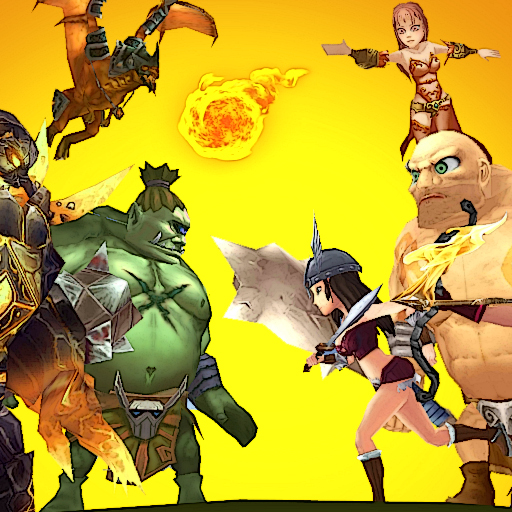 The epic Arena of Heroes is finally here! Build your village, train the mightiest warriors and invade online villages in search of Gold and Elixir.
You have at your disposal cannons, bombs, and traps to keep the Orc at bay. Kings put pressure on you to build the mightiest and strongest village out there.
With real-time gameplay management, you'll need to ride your troops and collect elixir from the ground to make them stronger. Fight your enemies for supremacy in this amazing RTS game. Kings await you - are you ready to take on the challenge?
Your tasks are to collect gold and elixir, but also train warriors and invade other territories. Your satisfaction will increase and you can win this game. You have to be available and ready for this type of activity. Can you comply?
Controls:
Tap or click on the working items