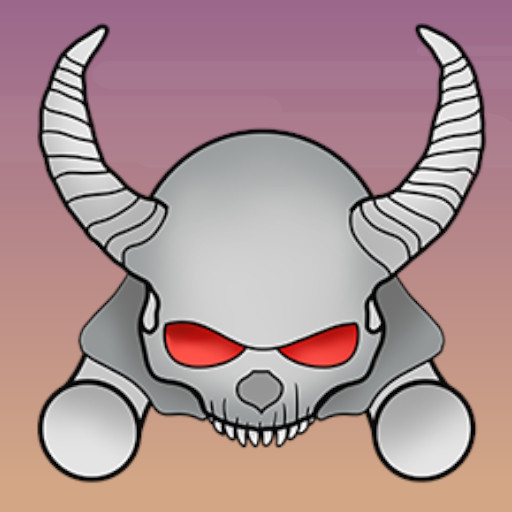 A silly creature is equipped with a bat and will transform under your eyes taking different aspects. He gets more and more powerful as his stroll advances. His weapon changes as he walks along an infinite space scattered with gems.
Don't get distracted by the colors and beautiful music. You still need to be vigilant and smack the others as they approach you and mercilessly hit you.

How to play Undead Wars?
Left mouse click to attack       
Right mouse click to sprint       
Cursor to set direction
Hint:
Focus on collecting orbs while you're at a low level.