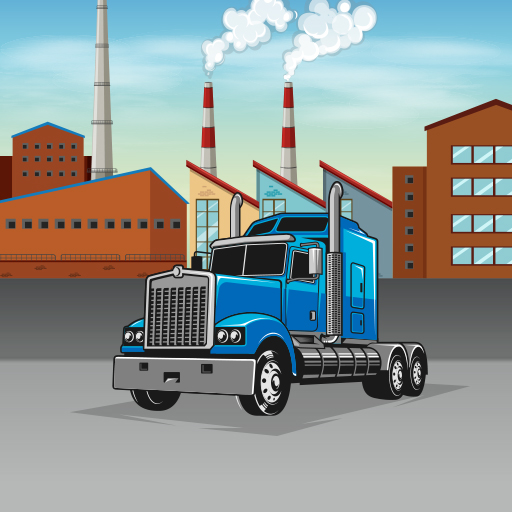 Looking for an exhilarating driving game that will keep you on the edge of your seat? Look no further than Truck Racing! In this cargo-hauling game, you'll have to navigate your truck through treacherous terrain, all while making sure your precious load doesn't come tumbling down. With heart-pounding action and white-knuckle gameplay, Truck Racing is sure to provide hours of fun! So rev up those engines and get ready for some high-octane excitement!
How can I play Truck Racing?
• Left / Right arrows: control.
• Up arrow or space bar: to jump.
Are there other games where I can drive a truck?
Yes, you can find on FreezeNova Unblocked Jul Monster Truck Racing, Cargo Truck Simulator, Monster Truck City Parking, Monster Truck Mountain Climb, and many many more.