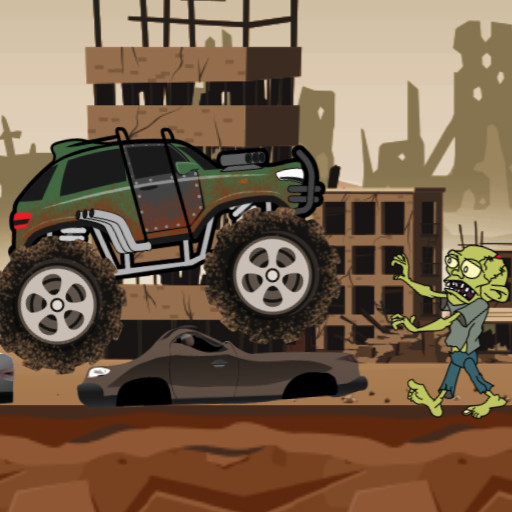 Apocalypse Truck is a fun driving game where you get to control a truck in a world full of zombies! Play Apocalypse Truck now for a great fun experience!
You have the chance to smash some zombies. No guns, no strategies, only a truck, and speed. Run them over, crack their bones, and smash their flesh in an enticing game that can offer you a good way to take a break from reality.
Collect coins to unlock other trucks we've put at your disposal and then upgrade them as you wish. Their availability is not expensive and we guarantee you this game has the power to entertain.
Ready to hit the dirt road filled with obstacles, one more dangerous than the other? Thirty levels are waiting for you. Can you overcome them with full stars onboard?
Controls:
WASD or arrow keys to control truck             
Spacebar, W, or up arrow key to jump