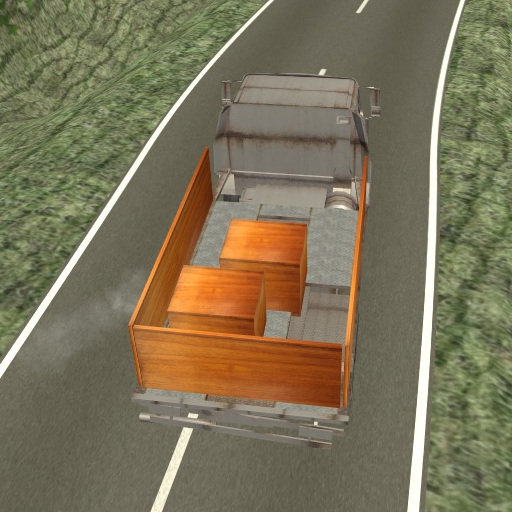 It is said that being a mailman is one of the toughest and most wanted jobs. It is a tough job indeed so we have a challenge for you. You have to complete transportation for two packages on a mountain top during winter. You think you can manage? You need all the patience in the world and attention, but we promise it is all worth it. Try not to bump into any of the sidewalks or make sure you are not registering speed while you do this, otherwise your packages will be lost. 
Cargo Truck Simulator is an entertainment game but you can as well learn a few things about yourself. Are you ready for this mission?
Cargo Truck Simulator is the perfect game for drivers who want to experience the thrill of delivering goods to their destination. 
How to play Cargo Truck Simulator?
• WASD to control truck
• C to change camera view