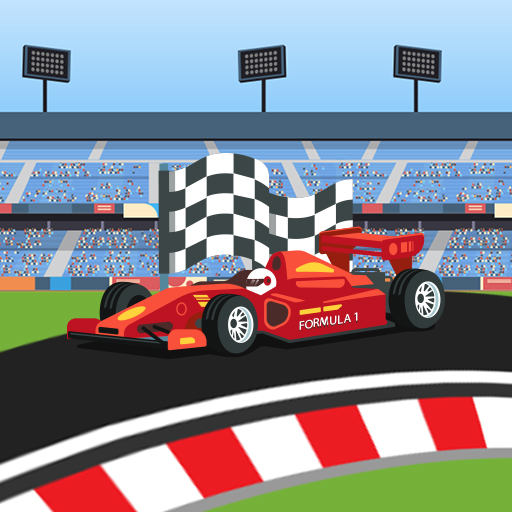 F1 Racing is an awesome formula 1 racing simulator game where you customize a car and control it to reach first place! Compete against AI cars and finish 30 levels of amazing fun!
Achieve your ambition of coming out in first place on each level. It is possible with this game.
Press play and find out what it's like to play against AI competitors. The race is tight and the car won't make it if it lands upside down. You got this. You have to be fast and fierce. Don't forget to press the space bar for more speed. Collect coins for upgrades and discover the power of this racing, and learn about exciting activities.
Controls:
Arrow keys to control car
Space to boost