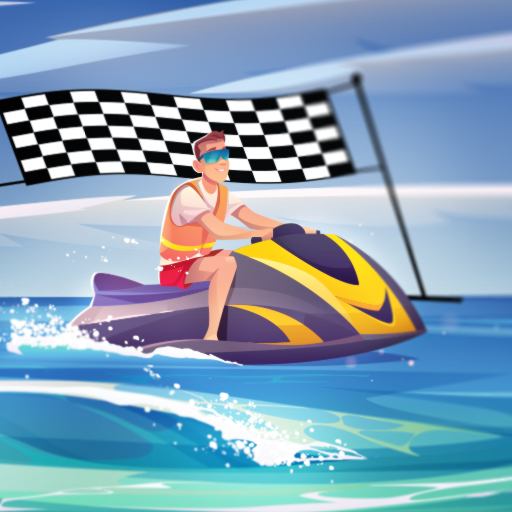 Do you feel like racing, but you want something new? Are you looking for a change?

Look no further, because Boat Racing is the place to be. Don't get intimidated by the soothing float of the boat. It is made especially to test your capabilities. It is a fun game, competitive and entertaining.
Can you finish all the levels in the first place? You have 20 of them to complete. What are you waiting for?
How do I play Boat Racing?
WASD or arrow keys to control the boat.