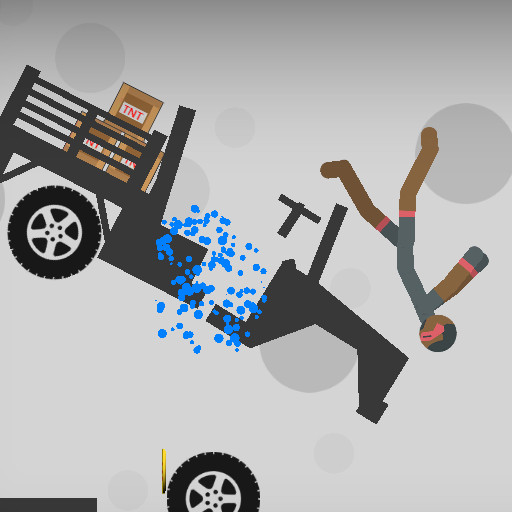 Is your life too quiet? Is it too loud and hectic? Do you need to let out some steam?
Welcome to Stickman Destruction! Essentially your job is to destroy this fella. He is a little man in need of a push.
Cause as much damage as you can by pressing and holding the start button. The more broken bones the merrier and you collect coins with which you can upgrade your props, you receive vehicles or other utensils that will help you in your destruction impulse.

How to play Stickman Destruction?
While in-game, hold and release the start button.