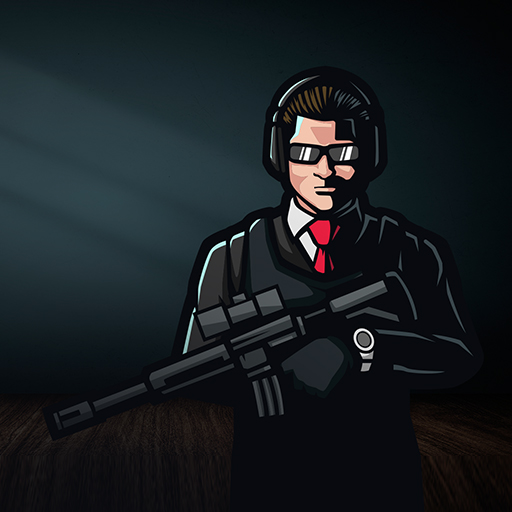 Do you have what it takes to be a secret sniper agent? Find out in this exciting 2D shooter game!
With amazing graphics and addictive gameplay, Secret Sniper Agent will keep you hooked for hours on end. Take on the role of a secret agent and carry out dangerous missions against enemy forces. Use your skills to take them down before they can take you out!
Controls:
• Hold click to zoom in, release to fire.