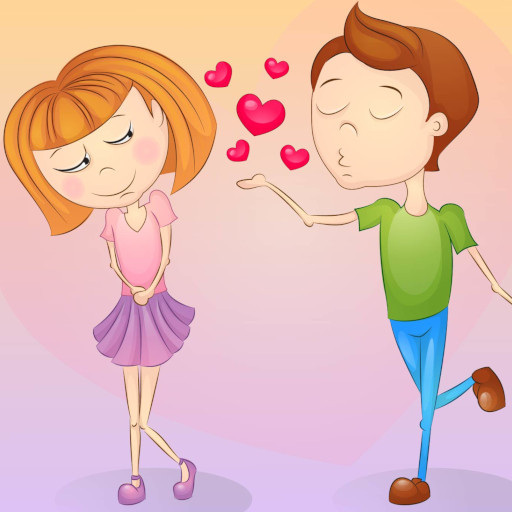 Secret kisses in secret lives in a secret bar. How is that for a story? 
There is a couple in the bar. We don't know their history, whether they've just met or they have been together for a long time, but one thing is for sure. They are in love. And in much need for kissing. Your job is to make them kiss without getting the attention of the bartender or other guests. Can you make that possible? 
How to play Restaurant Secret Kiss?
Tap or click to kiss.
Hold until the hearts bar fills up. 
Be careful not to get spotted.