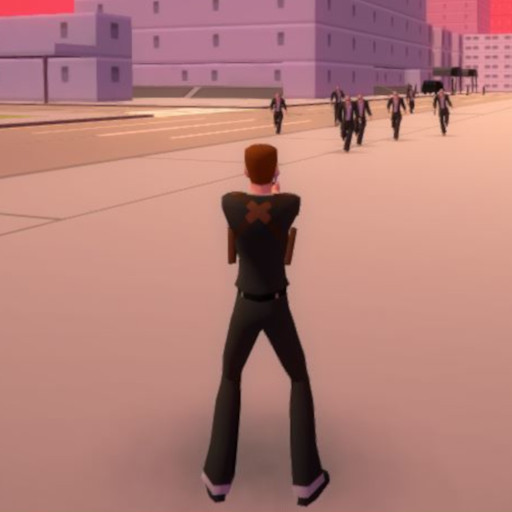 Mission: Kill the targets on the minimap. No questions will be asked. Further missions details will be received from your immediate superior, Agent Smith.
Can you be fast and not furious? In racing cars games and simulators, we've seen situations that can only bring joy while you're quick. But this time, with Agent Smith things are different.
You need a bit of furiousness in you to play the game. The gameplay is well thought out, it will amaze and startle you. The skinny agent is in need of your help to finish the bad guys. They gust at him bloody and unmerciful.
Features:
Play random missions
Explore game mode
In-game shop with perks

Controls:
WASD or arrow keys to move
Space bar to jump
Left mouse click or Z to fire
Right mouse click to throw grenade
Left Shift or C to activate Smith Time
Mouse wheel, Q or E to change weapons
E or Enter to enter vehicle
Esc or P to pause
M to mute audio toggle
C to change camera view