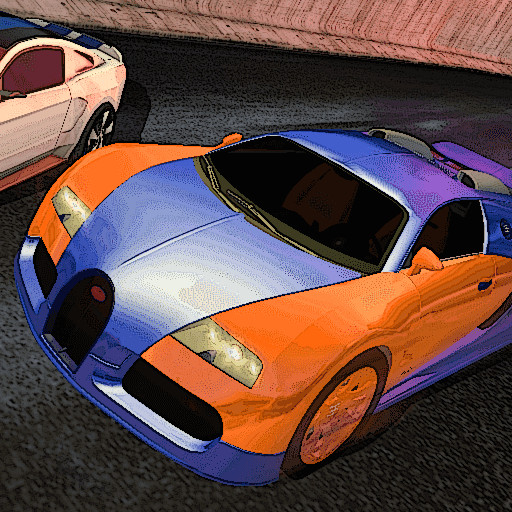 Feeling like racing will level up your desire for a fun activity? You've come to the right place!
Furious Car Racing has got us by the screeching tires and fast movements of the cars. Loud rock music will guide you through a multitude of varieties of highways. You can even paint your car and enjoy beautiful landscapes. Hope you're not sitting there wandering too much before you get in on the action. Get ready for some fun and counter clock activities?


How to play Furious Car Racing?
WASD or arrow keys to control the car.