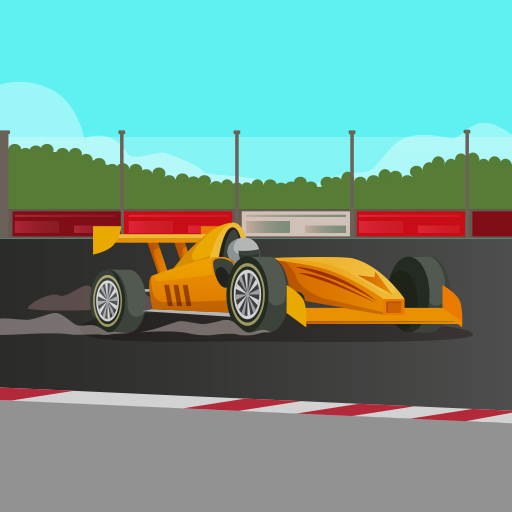 Do you have what it takes to become a Formula 1 Driver? Prove it with the aid of this 2D game. The ultimate racing game appropriate for fans of all ages. With amazing graphics and realistic controls, it will put your driving skills to the test. Race your way through 30 challenging levels and customize your car to reach first place. You have to make it through the finish line and collect coins on the way. Be cautious not to flip your precious car because you have to start the level over again. Have fun!


How can I play Formula 1 Driver?
Use the arrows to play.
Use Spacebar to jump.