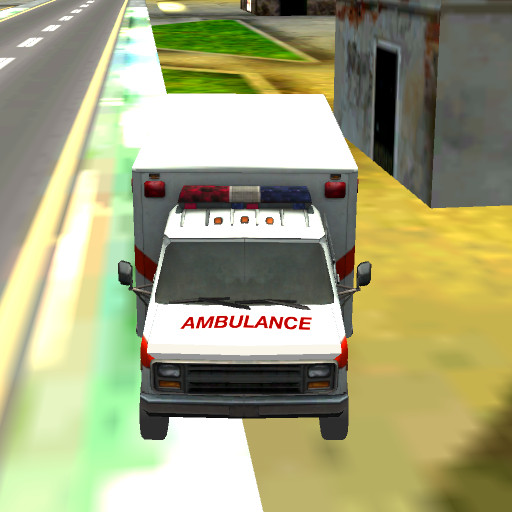 City Ambulance Driver is an intense 3D game that puts your skills to the test. As an ambulance driver, you must navigate the streets of the city and reach the accident location as quickly as possible. You'll have to race against the clock to save human lives - so don't waste any time! In difficult situations, you may also need to take to the skies in a helicopter and transport patients to the hospital. With quick reflexes and steady hands, you can be sure that City Ambulance Driver won't beat you! Can you prove yourself to be useful? We're counting on you!
How to play City Ambulance Driver?
Use WASD to control ambulance.