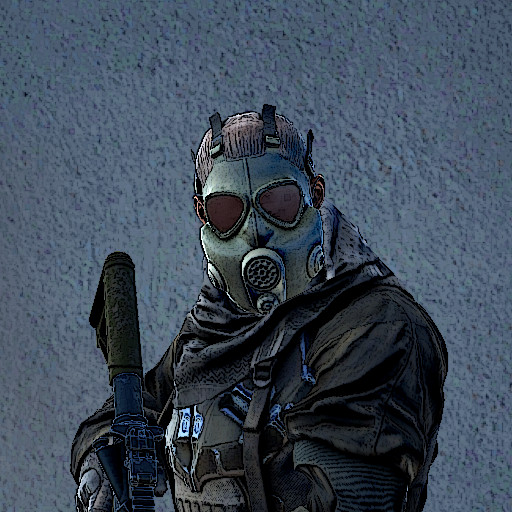 In Crazy Strike Force, you can prove your shooting skills. Enter the competition against other players and dominate the world. Customize your character and get ready for the intense battles. Armour and weapons can improve your agility and force.
Hunt the enemies and shoot them at the right moment. Make sure you survive in every dangerous situation and gain first place in the rankings.

Armoury is the place where you can equip your character with weapons and armor in order to shoot the enemies and protect himself from the bullets.  
Weapons available: MP5K, M870, SC-AR, SC-DMR, AX-50, MGL, Tommy, SC-L, M4A1, AWP, Crossbow, CZ75, Magnum, PPK, Knife, Axe, Frag Grenade, Syringe. Armors available: Helmet 1-8  and Armor 1-8.

Perks can change the overall appeal and increase the skills of the character. We created the following perks for you: Quickdraw Ammo, Bolt Runner, Silence Walker, Explosion Master, Bomber Man, Samurai, UAV Ghost, Scavenger, Sitrep and Fast Drawer. 

After you kill an enemy you will deliver a funny message for them. Here are the Kill Messages: You noob, LOL, Good Try, You picked the wrong house, That's no how the soldiers do, Why so serious ? and Wrong way, sir.

After the shooting match is over every character gain a place on top 3 and also will perform a dance. The Emotes are: Victory 1-3, Chichen Dance, Robot Hip Hop Dance, Macarena Dance, Wave Hip Hop Dance, Tut Hip Hop Dance, Boogaloo Dance and  Thank you!

Create Room 
To create your own room you have to give it a name, choose the maximum players (10) that can join, game modes, round time, goal, bot count and map.
Game Modes: Capture the flag, Gun Game, Arcade Down, Team Death Match and Free for all. 
Maps can offer different types of environment. You only have to navigate and discover new places to shoot and hide. Maps: Fortress, Assault, Aztek, Italy and Bunker.

Crazy Strike Force Controls:
WASD or arrow keys to move, Left mouse click to fire, Right mouse click to aim, Space to jump, Q to slide while running, Left shift to run, 1, 2, 3 to change weapon, E or F to interact / pick up weapon, G to throw available dynamite, H to use available medkit, T to chat, L to toggle cursor lock, C to crouch, Hold Tab to show scoreboard, Escape to pause.