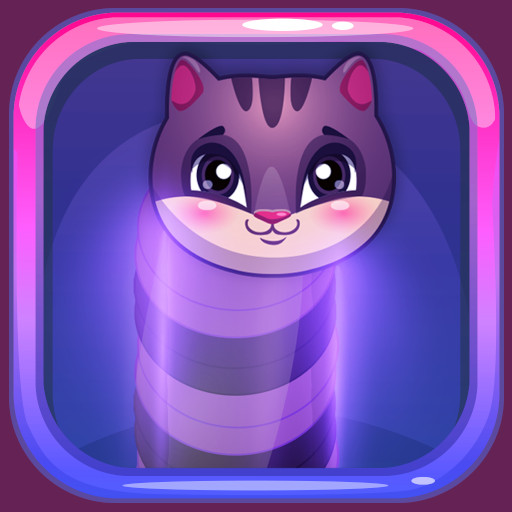 Dried fruits, popsicles, gingerbread, and many other types of candies are the favorites for a growing snake. Manage this little fellow's diet and try not to collide with the others! Otherwise, you will be transformed into a string of what you have yet not digested.
Would you like to eat more candy? Then bump in the head of the other snakes and eat what they leave behind. It's fun and it's definitely sweet! 
Features
Multiple snake skins
2 game modes
Eat and grow
Colorful visuals
Controls
Move your mouse to control your worm and click it for acceleration.