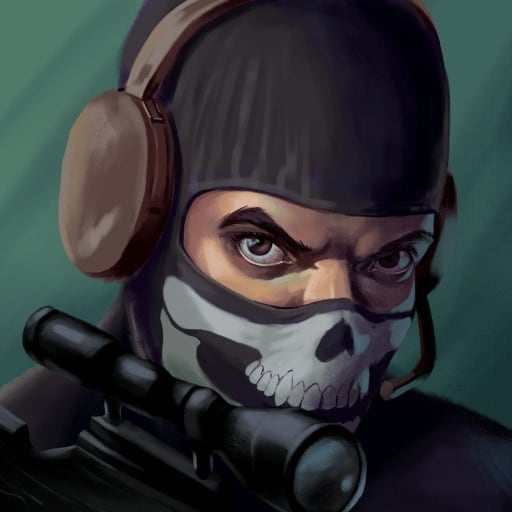 The Masked Forces Saga continues with a third game: Masked Forces 3. The game adds some new features in the gameplay, such as new game modes, in game power ups and a lot of character, accessories and weapons customization. Enter the game and kill 'em all!
We have Masked Special Forces, Masked Forces Crazy Mode, and many other thematic games. Here you get to choose playing in a room with other fighters or experimenting. Deserted buildings in the daily sunlight zone are witnesses to your struggles for survival. Fight and don't look back. Only don't forget to watch your back.
Leave your worries aside and give this game a chance. You will like it, we promise you because it has 4 game modes and two awesome maps. Have we yet convinced you?
Features:
4 game modes: deathmatch, team deathmatch, battle royale, and DOOM
2 big maps
Power-ups: regeneration, damage, unlimited dash, and shield
11 weapons with different skins
Armor and mask customization
Controls:
WASD or arrow keys to move
Space bar to jump
R to reload
1 to 4 keys or mouse scroll to change weapon
Left Mouse Button to shoot
Right Mouse Button to aim
M to see the map