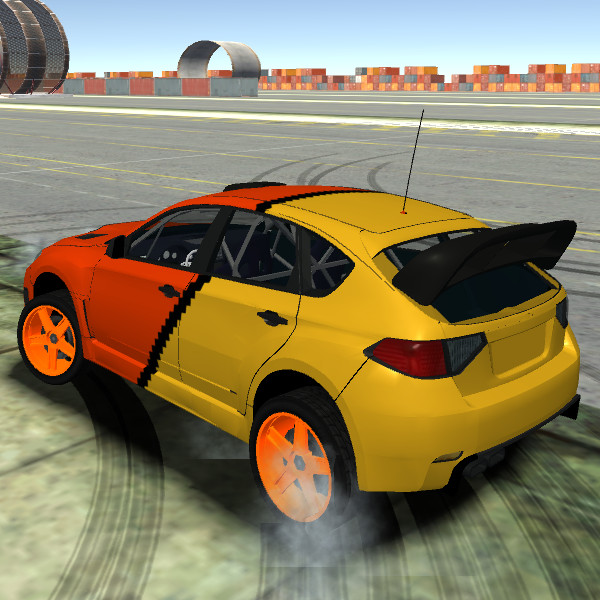 Before going into a competition, we suggest you try this simulator. Reserve your time for this type of activity in order to improve your driving skills. It is all worth it. Choose between an old car, a classical rally one, and a police car and drive like never before.
Explore the vicinity of a forest landscape, and two other industrial ones, and feel free to do whatever you please. It will be well-spent time in the world of gaming. How many stunts can you do per minute?
Don't forget to press E for the police siren.
Features
3 awesome cars;
3 stunt maps; 
feel free to explore
Controls:
WASD or arrow keys to drive car
Space bar for handbrake
C to change view (camera)
Shift to boost car
R to reset scene
E to turn on police lights
X to hide instructions
1, 2, 3 to change car
TAB to exit main menu