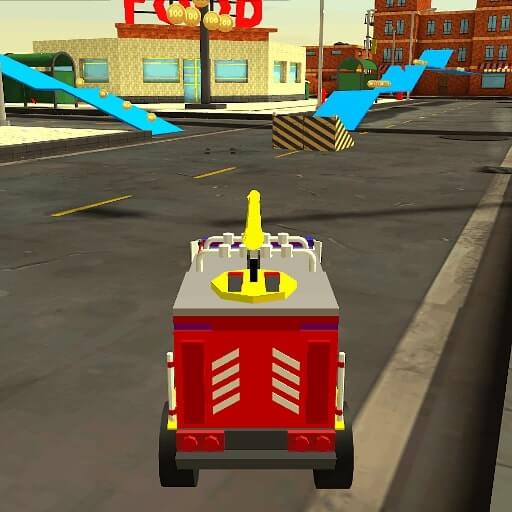 Toy Cars is a fun and cute but demanding game. Can you mix these together and show us your best skills? We will require endurance and a lot of attention as well as will and determination.
The car is small, it drives easily but be careful with speed as it can fall down quickly. You have three different game modes: free ride, highway, and arena. On the highway, you have to sneak between other cars, including police ones. In the arena, you get to defeat your enemies.
You get to choose between day and night, drive carefully and pay attention to collecting coins. Enjoy! 
Features:
Three great 3D maps
Day and night option
Three game modes
11 awesome cars including an helicopter, tank and various types of vehicles
Controls:
WS, up/down arrow keys for Gas or Brake
AD, left and right arrows for steering
Left Mouse Button (Hold) for special ability
Space to use handbrake
Left Shift for NOS
I to Start /Stop Engine
L to toggle headlights
Q-E-Z for indicators
RF for Chopper Pitch
Tab to pause