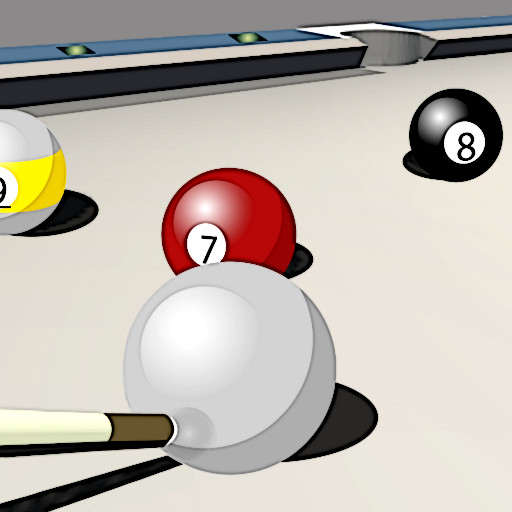 Looking to have fun around a billiards table? Try this fantastic game with realistic physics to test your actual pool techniques and skill.
Grab a cue and play against other online players from all over the world, or you can have fun offline against a bots.
Have a game of 8 Ball Pool Billiard with several modes to choose from. 

Features:
Fun and easy mechanics
Enjoyable and customizable graphics and animations
Easy and intuitive controls
Playable in full screen on mobile

Controls
Use the mouse to choose an angle and drag the cue away to shoot.

How to play 8 Ball Pool Billiard?
Choose whether you want to play on a 2D or 3D table.
Click to choose the direction of the hit, then drag the mouse to set the intensity of the hit.

Can you play 8 Ball Pool Billiard on a computer?
Yes, you can play the game on a computer browser.