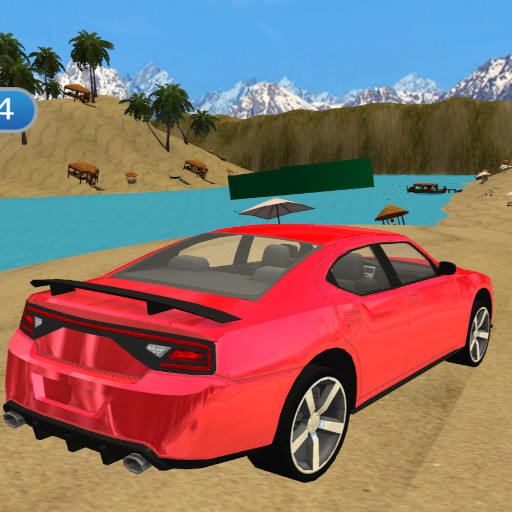 As you advance on these levels, the time spent on each level is shorter or you have more tasks to accomplish. And you have to move fast. The beach with its sand is slippery, and the waters you dive through take you away fast. When you ride downhill make sure you don't bump into something or someone. It's a tough game but cheery as well, being on a beach surrounded by wave sounds.  Whether you're a beginner or an experienced surfer, there's something for everyone in our surf simulator. This might be a good game for a vacation so, hop up and carry on playing! 
How do I play Water Car Surfing?
Use WASD or keyboards to move the car. Make sure to follow the instructions.