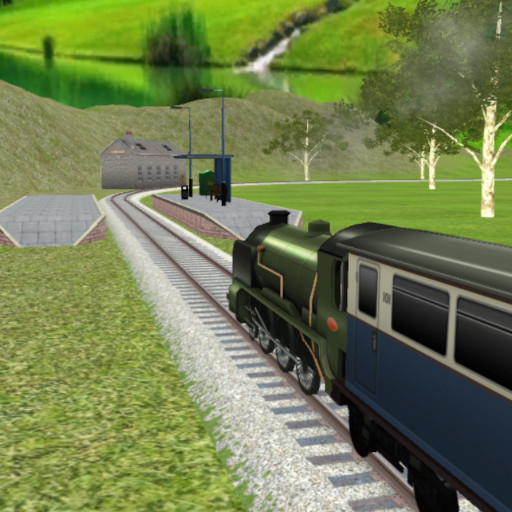 Whether you're playing for passengers, cargo, or just for pure practice, Train Simulator is here to help you pass the time in a smooth and peaceful way. For those of you looking for a slow game, you've come to the right place. It's a simulator that truly puts your patience to the test and makes a busy day more bearable. Follow the instructions and don't disappoint the audience.
Features
Multiple levels
Realistic simulation
Three game modes

Controls
Use mouse and arrow keys to play.