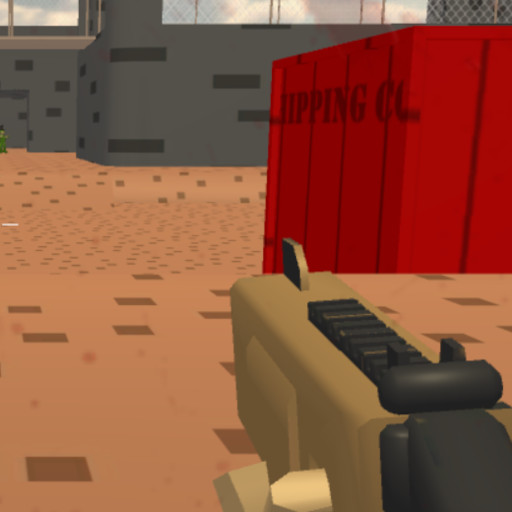 Welcome to Toon Shooters! Enjoy this classic shooter with a twist!
You have to learn to hide because there's a bunch of green people after you. And they have a good eye for the enemy. Your appetite for taking them down should be stronger than theirs.
The setup is to your advantage, you can hide and run around the arena, while the others are roaming around. Are you up for a major challenge? When was the last time you managed to get past such obstacles? Be in charge of the situation and this game will enchant you. 
Features
Campaing game mode
Online game mode: FFA, Teamos, Doomsday.
6 weapons including a grenade
5 maps
Controls
WASD or arrow keys: move
Left click: fire
Right click: aim
R: reload
Mouse wheel: cycle through weapons
F: pick weapon
Tab: open menu