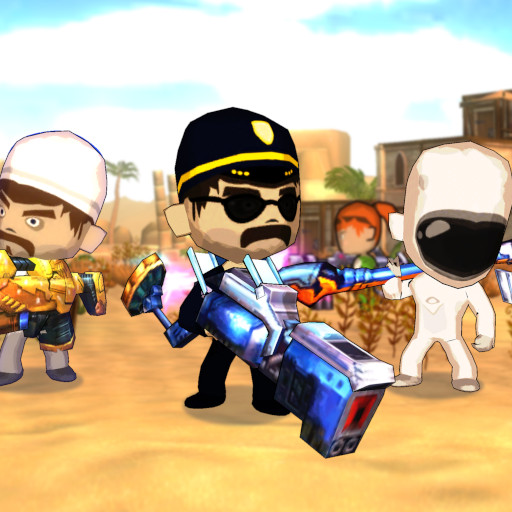 ToonZ.io is an fascinating 3D top-down shooting game. 
Run, shoot and use abilities to achieve victory!
Upgrade your weapons, improve character stats by equiping gems.
Fight in multiplayer pvp or against zombie waves.

Controls:
Mouse cursor position to aim.
Left mouse click to shoot.
WASD, arrow keys or right mouse click to move.
Q to switch between melee or ranged weapon.
Click on ability icon to cast it.