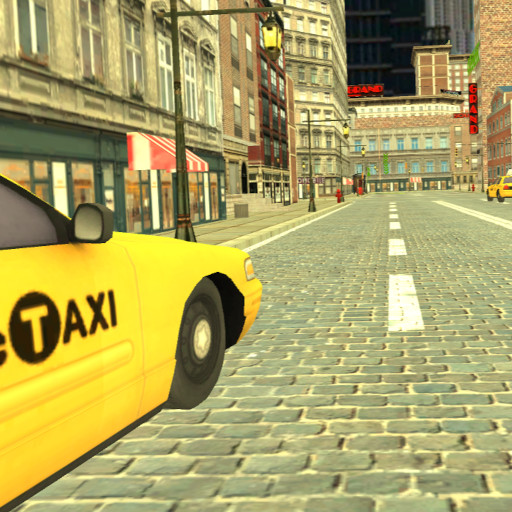 Join us, hop in our Taxi Simulator, and take your passengers to their destinations in style.
Welcome to this lovely and quiet city, full of detail and narrow streets. Here, you get to role-play a taxi driver. The car moves slowly, your goal is to pick up people on the way and take them to their destination or just to deliver. Make sure you pay attention to the traffic, there are reckless drivers out there. This is a mild, calming game that will diffuse your altered state of worrying and stress. 

How to play Taxi Simulator?
WASD or arrow keys to control your taxi.