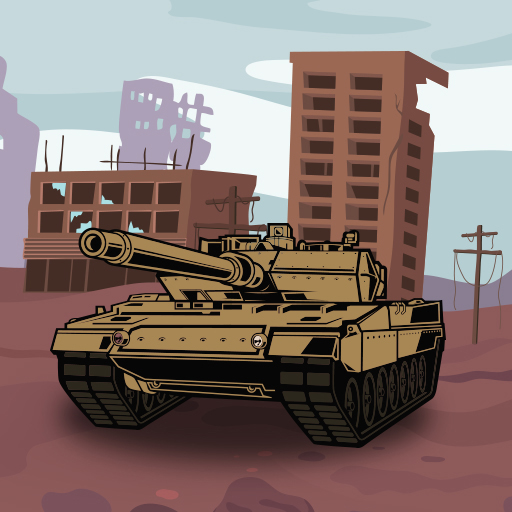 Looking for a racing game with a difference? Look no further than Tank Racing! In this unique game, set in a deserted place, you get to customize your very own tank and take it to the race track! The game presents magnificent graphics and a charming gameplay experience. It's not as easy as it might look in the first levels, but we are looking to incite you. 


How do I play Tank Racing?
Press the Left/right arrows: to control the truck.
Press the Up arrow or space bar: to jump.