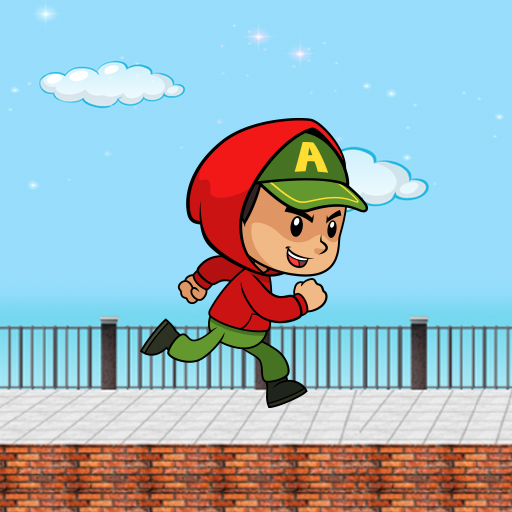 It's time to put your speedrunning skills to the test! Race through exciting levels as quickly as you can in Speedrun Parkour. With tight controls and intuitive movement, you'll be sprinting your way to the finish line in no time. So what are you waiting for? Start your free run today!
The player has to run to the finish line.


How can I play Speedrun Parkour?
Press AD or left/right arrow keys to move.
Press Spacebar, W, or up arrow key to jump.
Press jump/w or up arrow twice for a double jump
Can I find a similar game on FreezeNova Unblocked?
Yes, there is Blocky Parkour Ninja or Car Parkour. Enjoy!