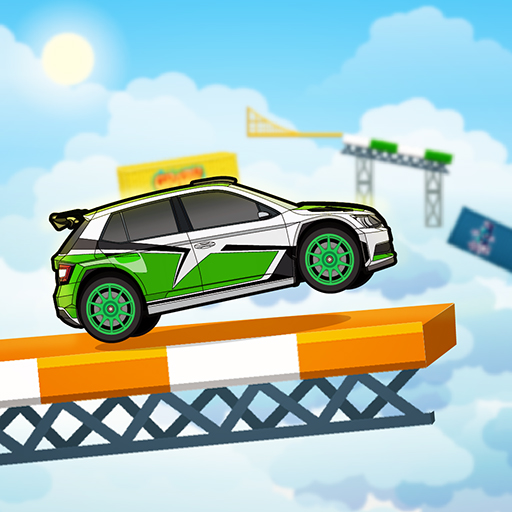 Parkour implies that you get from one point to another in the most fluid possible way. And you have to do it without aids or magic powers, fast and efficiently. We've provided an agile car and we need you to take a ride with it and demonstrate your abilities. Do you think you can make it to the last level? You'll need to nimbly avoid a variety of obstacles as you make your way to the finish line. And of course be careful with those stunts. Car Parkour can test your skills and reflexes but no pressure here. Leave your inhibitions aside and take a ride. Buckle up and get ready for some heart-pounding action! 
How do you play Car Parkour?
Use the left and right arrows for control and Up arrow or spacebar to jump.