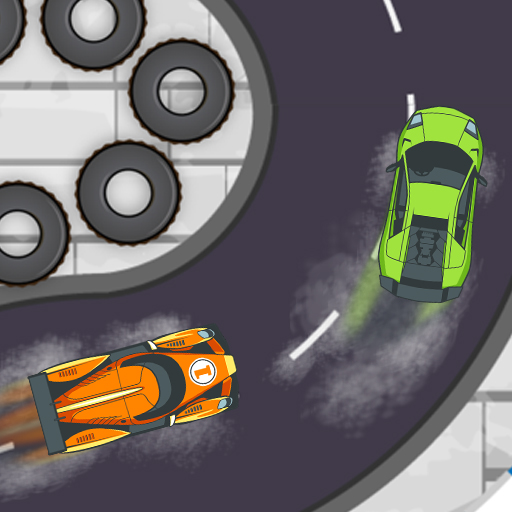 Do you like racing games? If so, you'll love Speed Drift Racing. In this game, you'll be racing against other players or the clock to win. There are 20 different levels to choose from, each with its own challenges. And if you get tired of playing single-player, you can always switch to multiplayer mode and race against your friends.
The graphics are amazing, and the gameplay is very challenging. You'll need to use all your skills to win. But that's what makes it so exciting. With every race, you'll be learning new techniques and getting better at the game.
So what are you waiting for? Start your engines and get ready to race!


How can I play Speed Drift Racing?
Use WASD or arrow keys to control the car.