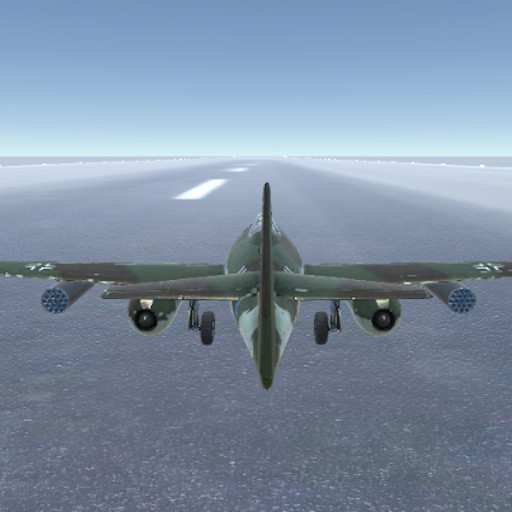 Real Flight Simulator is a realistic simulation game that allows you to experience what it's like to be a pilot. It offers authentic flying performance with various aircraft models, natural weather conditions and day-night cycles.

How many aircraft are available?
We developed 5 aircraft (A-10, 1-29, F-35, KC-10 and M-262) with accurate details on the brake, gear, weight and flight controls. The weapons are included, so make sure you are going to test them while flying. The unique capabilities of the planes will deliver the best flying experience. Aviation fans will be delighted by the easy controls and movements of the plane. Once you pick your favorite plane, you will get used to its style and comfort. 

How can I start flying?
To start flying, you need to follow the instructions disposed on the left screen. After you press all the necessary keys, the aircraft is ready to take off.
Navigate through realistic environments and explore the endless possibilities of aviation missions. Train your skills and have fun moving to the left or right. Rotate the plane and start shooting. 
Be careful not to crush the plane when ready to land on the ground.

You are the one who is handling the aircraft and reaching new heights with this training simulator.

Real Flight Simulator Controls: Roll using AD, Pitch using WS, Yaw using QE, Engine Throttle (Power) using RF, 1 to change weapon, 2 to lock target, Space to fire, Escape or F2 to main menu, H to hide controls info.