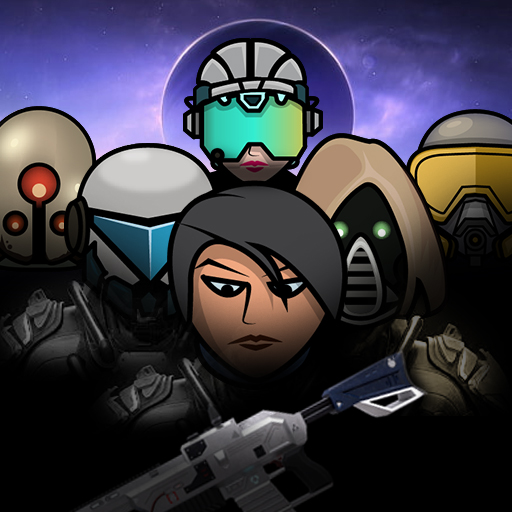 Mini Nova Shooters Unblocked is a game for those that like shootings. You will be surprised to discover an atmosphere of different backgrounds designed in miniature for you to enjoy. As for the subject, your mission is to protect your territory which is composed of small rooms, conveyors, mini plants, mini furniture and essentially populated with mini characters. Your task is to collect coins and guns, health kits and to shoot those who are trying to harm you. Can you achieve all these tasks?
What are the main features of
Mini Nova Shooters Unblocked
?

The game is all about exploring, paying attention, being vigilant, and planning ahead. There are two ways of playing: single-player or multiplayer. You have 6 types of weapons at your disposal and 4 types of abilities to your advantage. 
How to play
Mini Nova Shooters Unblocked
?
Mini Nova Shooters can be played using the keyboard or by using touch buttons on mobile devices.
You can use WASD or arrow keys to move. 
Use your mouse to aim and click left  to shoot. 
Use your mouse scroll wheel for zoom. 
Press Space to pick up weapons.

Is Mini Nova Shooters part of a series of games?
Yes! There are a few games in this serie: Mini Shooters, Mini Zombie Shooters. Try them out!