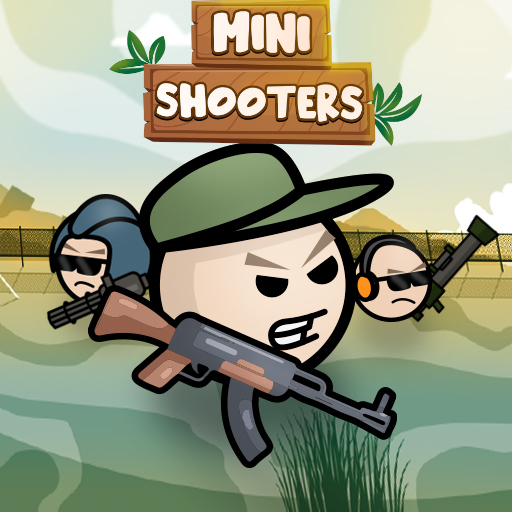 Behind big guns, there are sometimes Mini Shooters. In this game, you pick up your favorite gun and your main goal is to collect coins on your path.

The other players will be against you but you've got this. In Mini town, with every small object, peace is of great importance. And you are here to provide that. Some are against the rules so your duty is to keep the balance. Beat every level for more activities and fun.
Collect safety kits and more weapons along the way to make sure you keep up with your opponents.
How to play Mini Shooters?
Press WASD or arrow keys to move
Use the mouse to aim
Use the left mouse click to shoot
Press space bar to pick up the weapon