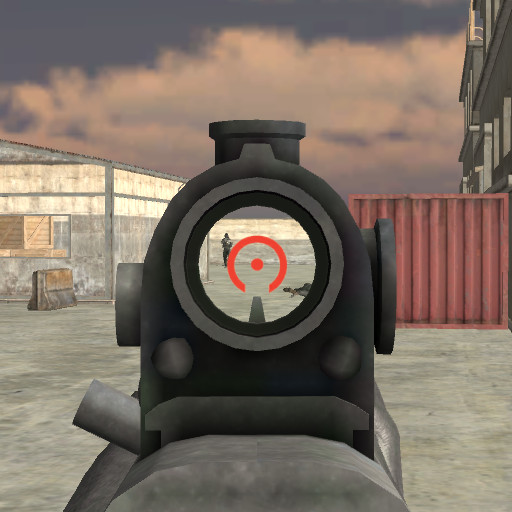 For the fans of the original Masked Forces here comes Masked Forces Crazy Mode. Apart from the original game, the new version adds some extra powers to your character. Start playing now and discover the new… Crazy Mode! It's at least double the fun of the original game.
In this fast-paced game, your objective is simple: destroy all enemies. The exciting pace and captivating atmosphere it provides make "Crazy Mode" not a misnomer but an accurate representation of this brilliant and superbly put-together new game. Masked Forces Crazy Mode will impress any action game fan or player looking for a thrilling, engaging video game experience.
The speed with which your character moves is absolutely dazzling. Check out this game for its fast-paced rhythm and the enticement it brings. We didn't call it Masked Forces Crazy Mode for nothing. Check out the new features and the reason for the name. But be prepared and don't say we haven't warned you. It is swirling, outstanding and magnificently well put together.
So keep up and do a good job. Act as if you were born to fight. Can you do that? 
Features:
Customizable character
Challenging single-player missions to complete
9 maps
New modes: Double speed, double jump force, double armor
Controls:
WASD or arrow keys to move
Left click to fire
Right click to aim
R to reload
Mouse scroll to change weapons
F to pick weapon
Tab to open menu