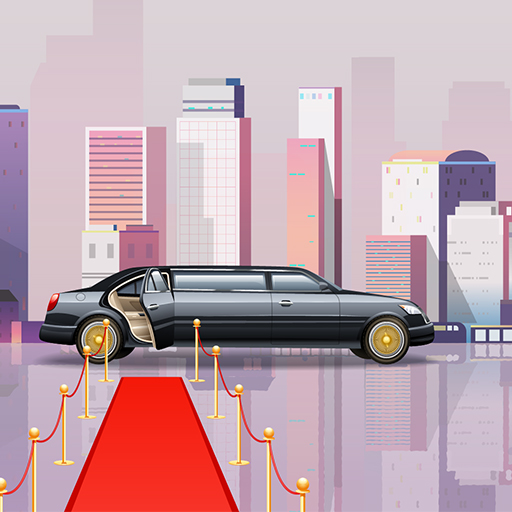 Hey! Psst! Your limousine is waiting! You are the driver of the fanciest car around. Riding the city for VIP's or maybe in a hurry for a wedding. Let your imagination run and beware of the other cars. Your speed is high and there is a specific route we have prepared for you. If you meet these demands, you can unlock all the 20 levels. Have a nice ride! 
How to play Limousine Simulator?
WASD or arrow keys to control the limousine.