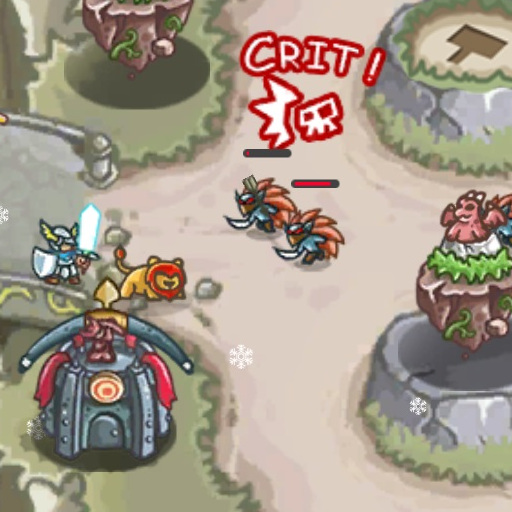 Are you ready to become a hero? I know everyone loves the challenge of tower defense games and sees them as a great way to pass the time and prove their skills. 

With 12 different heroes to choose from, each with their own special powers and abilities, the true test of your tower defense ability will be unleashed! Show off your strategic prowess as you snag upgrades for your characters and build up an army of powerful heroes and towers that are unstoppable in battle. 

You can build 5 different types of towers, each with it's own strength and weakness. 

Use gems to buy items that can give you a boost while playing. You can get free gems by using gift codes. Gift codes menu can be accessed from main menu settings.  

Hero Rush Tower Defense Unblocked gift codes:
freezenova
freegems
randomgems

Hero Rush Tower Defense Unblocked controls:
Use mouse to build towers or cast abilities. Gameplay map can be slightly navigated by using WASD or arrow keys and also by using mouse scroll wheel to zoom-in and zoom-out.