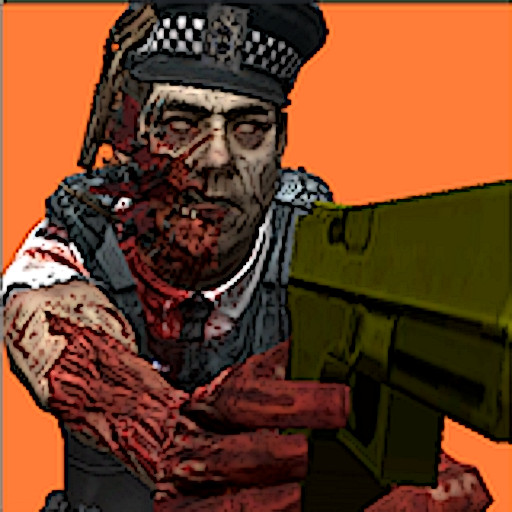 Can you survive this thrilling experience and stand your guard in front of incoming zombie hordes? Find out while playing Zombie War Defense!
Enjoy 30 levels of single player gameplay that guarantee you'll never run out of ways to destroy the human and animal zombies, that attack your defenses with all kinds of monsters.
How do I play Zombie War Defense?
Focus on upgrading your soldiers.
Make good use of all the bonus attackes that have cooldowns.