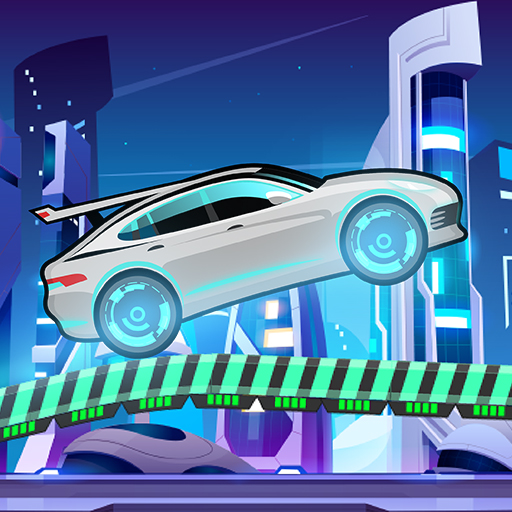 So curious how complicated this game can get. It definitely pushes your desire to test the car's capacities. Galactic Driver Unblocked is a game not only of speed but of patience. With many obstacles ahead, try to collect the rewards and remain in one piece. We won't promise it will be easy, but we do promise it's fun. Are you ready to finish all the 30 levels?
How to play Galactic Driver?
• Left / Right arrows: control the car.
• Up arrow or space bar: to jump.